Dave Ellis and Jody Grimm welcome you to the LS Ranch
We are pleased to offer to the public the opportunity to ride and learn from two of Pat Parelliís qualified instructors. Look over what we offer, then contact us or a clinic host.
<-><-><-><-><-><-> <-><-><-><-><-><-> <-><-><-><-><-><->
Dave and Jody wish to extend to our Parelli family an invitation to ride with us on the ranch and to stay over for a few days. LS Ranch is one of the only place where you can ride upper-level dressage with Jody Grimm who is Parelli Certified as Linda Parelli's Finesse Specialist, as well as Dave Ellis, a native Californian who rides in the old vaquero and Californio tradition. He has taken Parelli Natural Horsemanship towards the level that it was originally intended. That of the early California Vaqueros.
On their ranch you can just enjoy riding over the ranch or delve as deeply as you wish into Parelli and then on to where it can take you. You'll find the immersion is unbeatable AND it's a lot of fun. Your horsemanship expands and you get to ride as you've dreamed over hills, thru valleys, and thru the trees.

Dave is parting with his number 1 horse "Watson". Take a look here for information.
Dave has a couple of articles published that may interest you.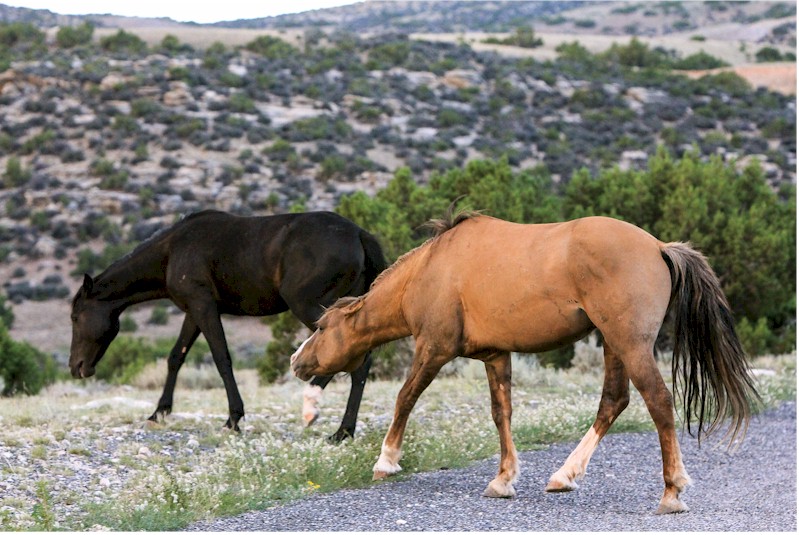 Don't Make Me Pick Up the Stick:
Showing the similarities between the Circling Game
and the wild herd's mare & stallion.


<-><-><-><-><-><->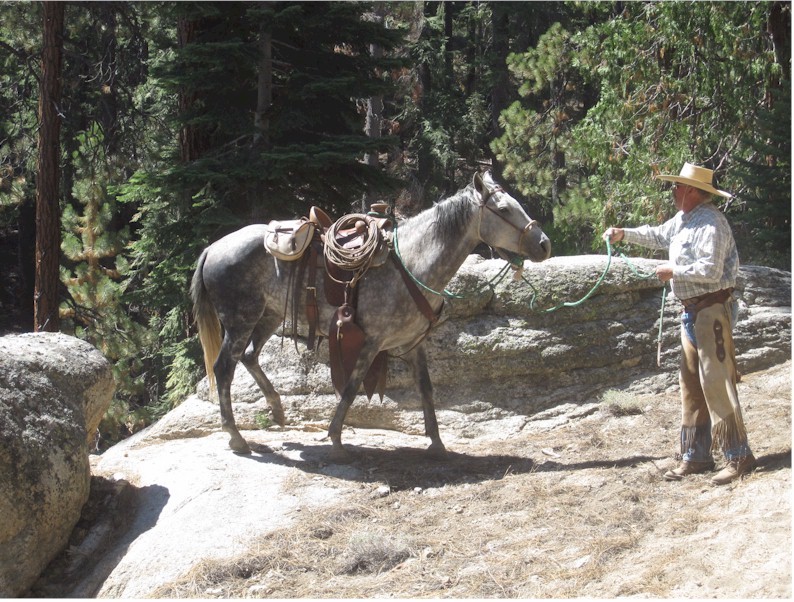 Is your horse actually backing up, or just going backwards




Showing the value of FOCUS and problems without it





<-><-><-><-><-><->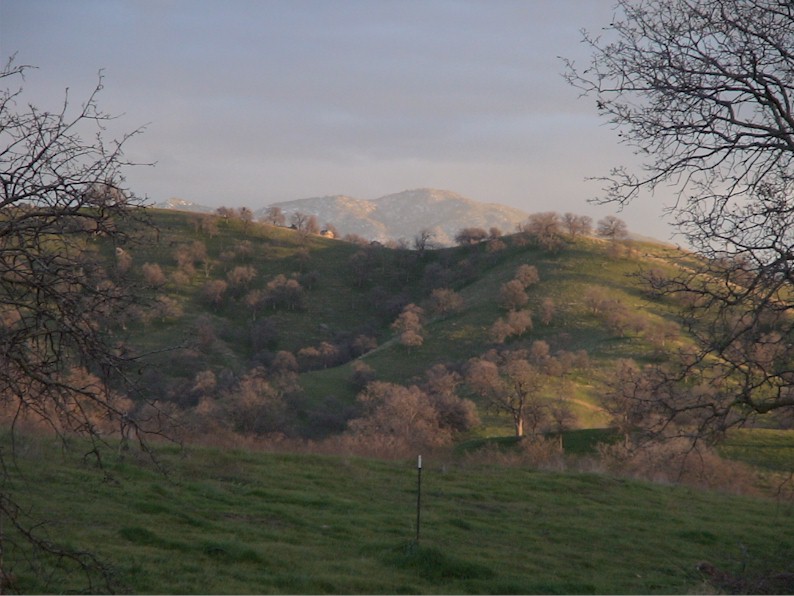 Take a look at a short video of the ranch
with an evening campfire



<-><-><-><-><-><->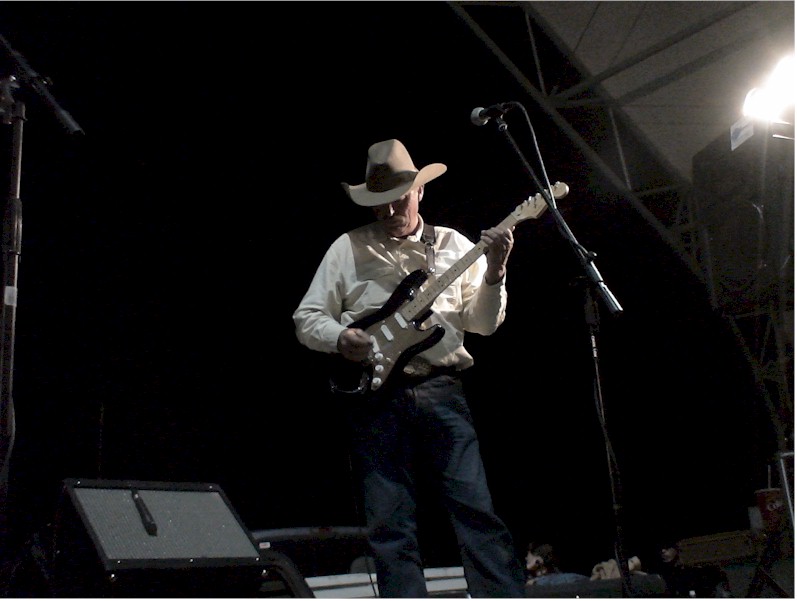 If you like old-time cowboy songs,
give a listen to Dave & Jody's CD